Miami Thread Home Current Products
Manufacturer of the highest quality thread Performance Thread Sewing Thread
Proudly made in the U.S.A. About Us Contact
Phone: 828.438.2791 Fax: 828.438.0320 Drexel, NC - U.S.A.
---
As the marketplace has continued to change, our performance threads have
stolen the spotlight. Our Kevlar and Nomex products are made
from 100% DuPont fiber - we cut no corners here.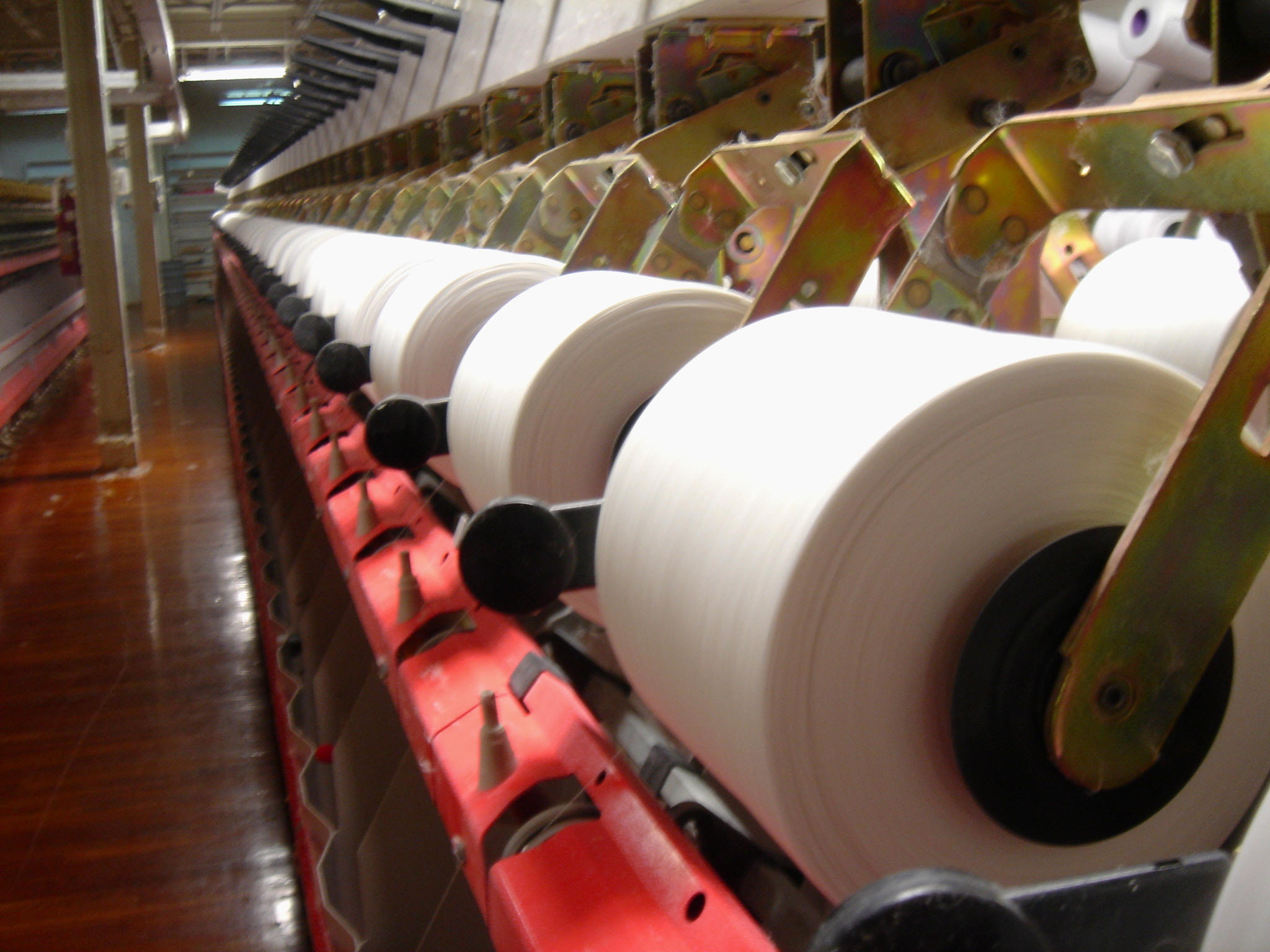 Nomex
We know that customers of our performance products require the highest
level of consistent quality. Whether it is for turnout gear, personal armor,
or flight suits - there are lives on the line. We take this commitment to
quality and excellence seriously and always deliver the best. You can rest
easy when buying performance products from Miami Thread, because that's
exactly what they are made for - in your factory, and out in the field:
performance.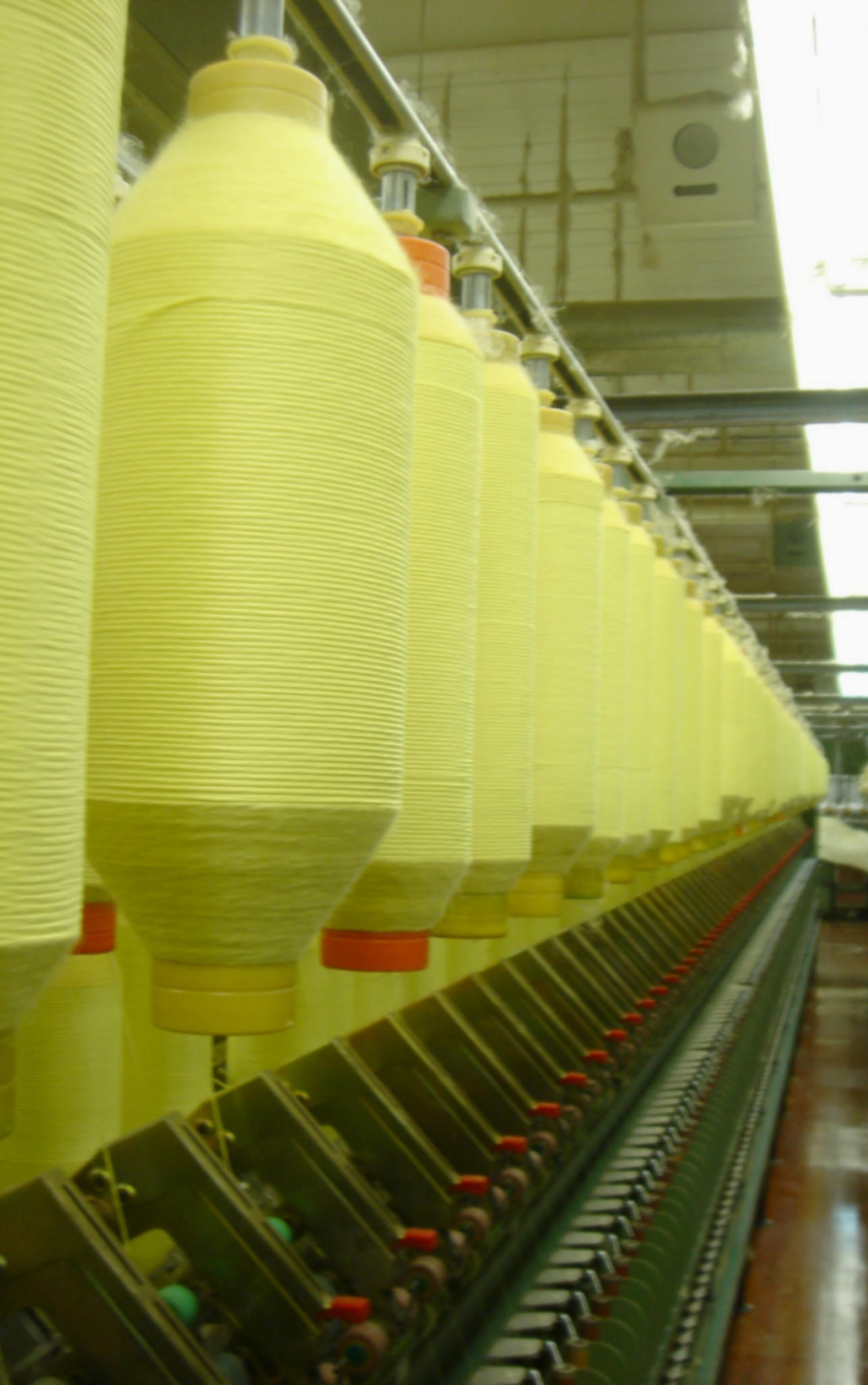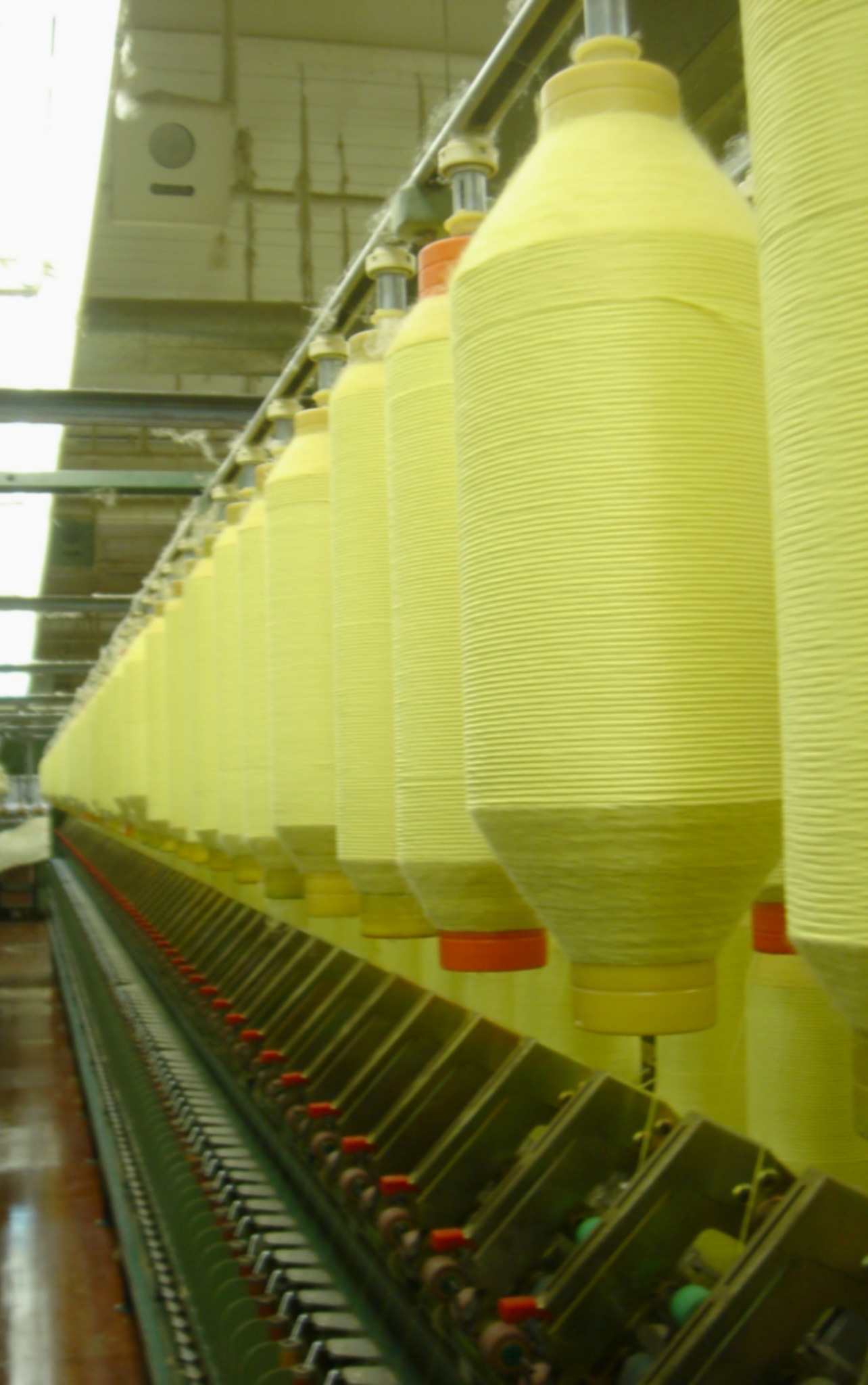 Kevlar
To review Miami Thread's current product offerings, please review the Current Products page. For additional resources from DuPont:
---
US Military Specifications - UL Certifications
Kevlar® and Nomex® are DuPont registered trademarks
Property of Miami Thread - All Rights Reserved 2021
Contact: 828.438.2791