Miami Thread Home Current Products
Manufacturer of the highest quality thread Performance Thread Sewing Thread
Proudly made in the U.S.A. About Us Contact
Phone: 828.438.2791 Fax: 828.438.0320 Drexel, NC - U.S.A.
---
Although our basic sewing threads are not under the performance heading,
don't let it fool you. We offer the highest quality sewing thread for everyday
applications. Our state of the art production facility can get your
order to you fast, reliably, and efficiently -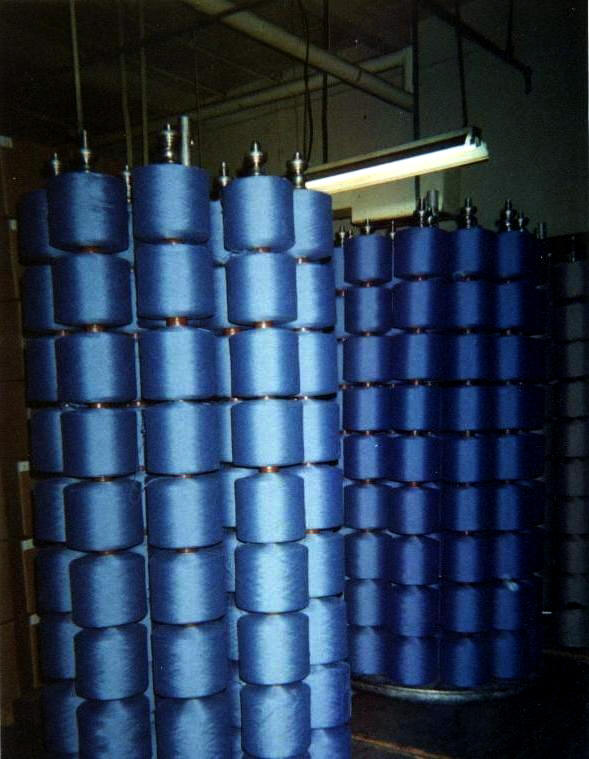 and since we're already in the states, our thread doesn't have to be aged
on an international voyage before it can get to you! We pride ourselves on
our quality and our ability to commercially match any shade on any product
for any application.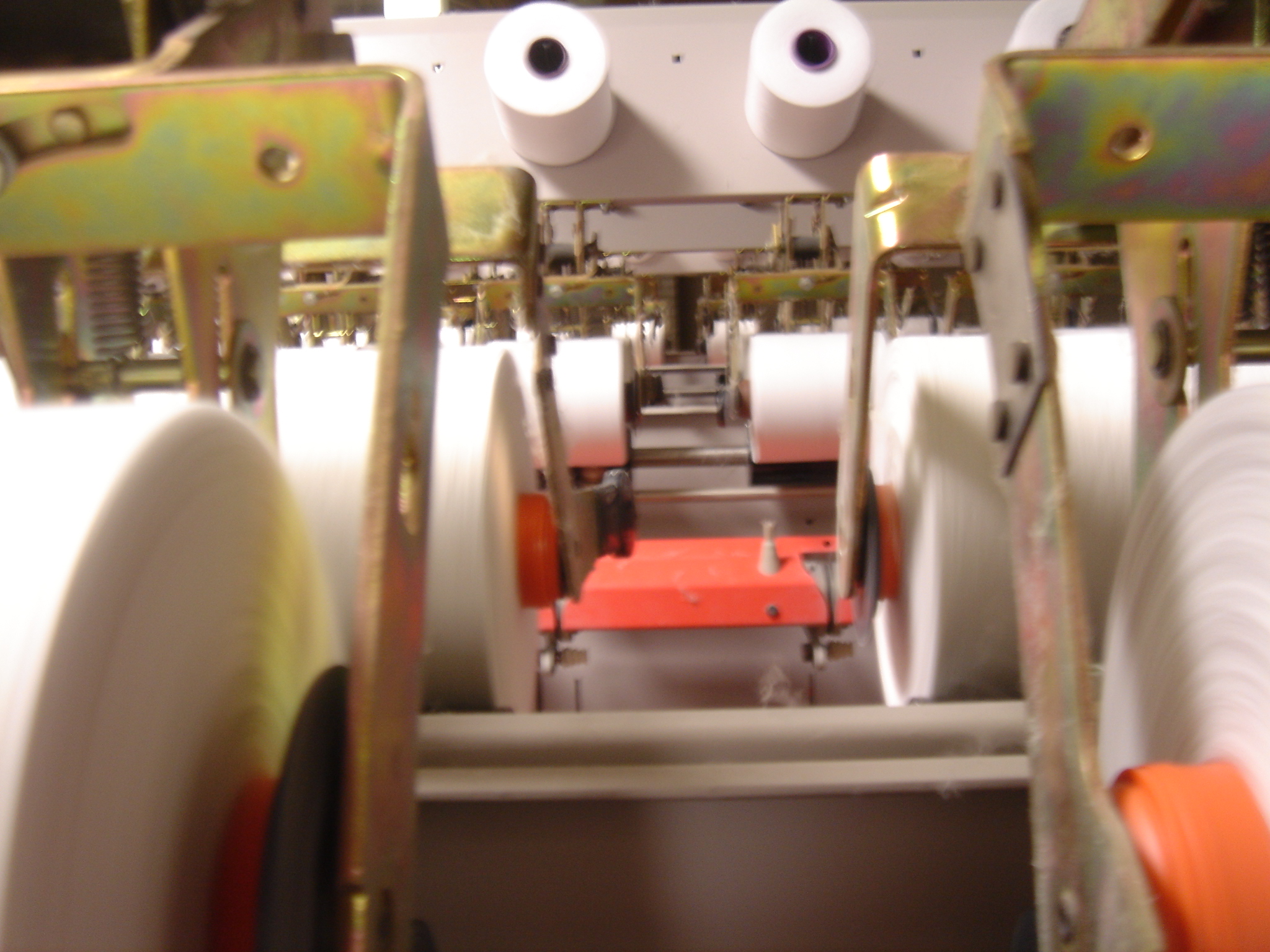 ---
US Military Specifications - UL Certifications
Kevlar® and Nomex® are DuPont registered trademarks
Property of Miami Thread - All Rights Reserved 2008-2010
Contact: -828.438.2791